New Zealand Free Phone 0800 733 505
Fine Wine Delivered Since 1945
Search
Glengarry Devonport

| | |
| --- | --- |
| Address: | Cnr Clarence St & Wynyard St, Devonport |
| Phone: | 09-445 2989 |
| Store Manager: | Charles Wood |
| Email: | devonport@glengarry.co.nz |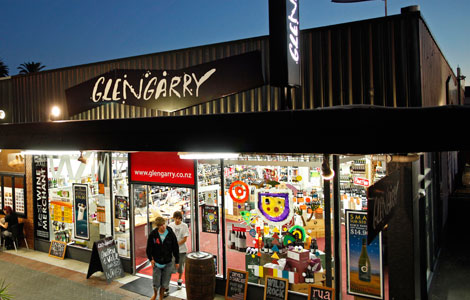 | | |
| --- | --- |
| | |
| | Delivery |
| | Free Parking |
| | Ice |
| | Glass Hirage |
| | Tastings |
Hours

| | | | |
| --- | --- | --- | --- |
| Today | 9:00am | - | 9:00pm |
| Friday | 9:00am | - | 9:00pm |
| Saturday | 9:00am | - | 9:00pm |
| Sunday | 11:00am | - | 8:00pm |
| Monday | 9:00am | - | 8:00pm |
| Tuesday | 9:00am | - | 8:00pm |
| Wednesday | 9:00am | - | 8:00pm |
The harbourside village of Devonport is a popular destination for Aucklanders, particularly over the weekend, or for dinner during the week as it is only a short ferry ride away. Antiques, books and artworks can be found in the quaint shops and there are a number of cafés and restaurants too. A Glengarry wine store and Dida's can be found here and they are proud to be part of this vibrant and close-knit community.
Tasting & Events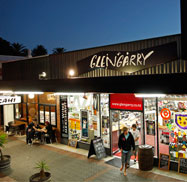 Friday Night Tastings - no need to book, just drop by

That's right, every week, in every Glengarry store, there's a few open bottles for tasting on a Friday evening and our friendly team are always happy to answer any questions you may have about a particular drop. We'll have a few bottles open each Friday to tempt your palate, so feel free to drop on in!
When: 4:30 - 6:30pm Friday 24 May
Where: Devonport, Cnr Clarence & Wynyard Street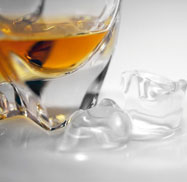 Taste of Scotland - Whisky Tasting

Hosted by Jak Jakicevich, owner of Glengarry, come and try some diverse Scottish Whiskies. Accompanied by traditional Scottish canapes. Scotch differs from Single Malts, in that Scotch Whisky is blended, bringing together a number of unique malts to produce harmony. It's less about a story of place and time but more a story of consistency.
When: 7:00pm Wednesday 12 June
Where: Devonport, Dida's, 56 Victoria Road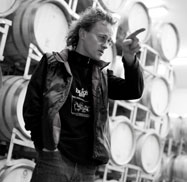 Rockburn Tasting with Winemaker Malcolm Francis

The very talented Malcolm Francis from Rockburn in Central Otago is joining us to take us through their wines matched with Tapas. The wines for the night are; Rockburn Tigermoth Riesling, Rockburn Chardonnay, Rockburn Fume Blanc and Rockburn Pinot Noir, all matched with Tapas crafted to enhance the wine.
When: 7:00pm Tuesday 25 June
Where: Devonport, Dida's, 56 Victoria Road


The Team
CHARLES - Charles loves working in Devonport, his background is in Training and Supermarkets. Passionate about Malt Scotch he is keen to build the range instore. His main hobby is playing guitar, he owns 8 of them!
TIM - Having worked at Dida's for 2 years, Tim has made the move across to Glengarry to pursue a career in the wine industry. A true lover of Rieslings, Chardonnays and Pinot Noirs!