New Zealand Free Phone 0800 733 505
Sorry for the inconvenience but we will be performing routine database maintenance on the hour for about 35mins. Please complete your order prior to the maintenance period or come back afterwards.
Fine Wine Delivered Since 1945
Search

As we celebrate all things Pinot this month, it seems only fitting that today's #1 Buy heralds from Pinot's homeland - Burgundy. Domaine Jessiaume is one of the jewels in the crown of Côtes de Beaune. It's located in the village of Santenay, right at the village's entrance. Quite how they can produce a Pinot like this, ship it to the other side of the world and offer it for only $24.99 a bottle is a beyond me.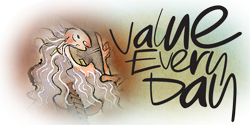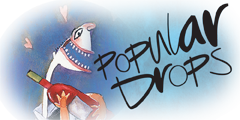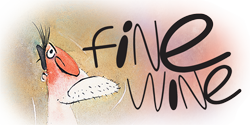 Sign up for our latest offers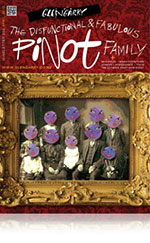 Popular Pages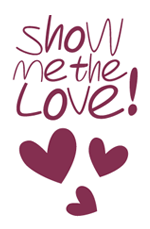 Our Customers
Popular Searches