New Zealand Free Phone 0800 733 505
Fine Wine Delivered Since 1945
Search
Glengarry Bassett Rd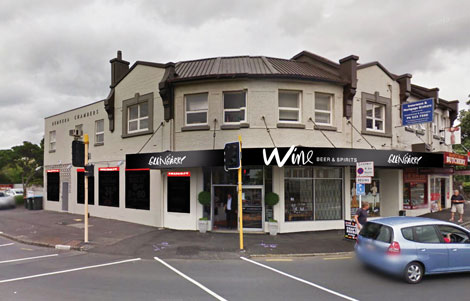 | | |
| --- | --- |
| | |
| | Delivery |
| | Free Parking |
| | Ice |
| | Fine Wine |
| | Glass Hireage |
| | Tastings |
Hours

| | | | |
| --- | --- | --- | --- |
| Today | 10:00am | - | 9:00pm |
| Sunday | 11:00am | - | 7:00pm |
| Monday | 10:00am | - | 8:00pm |
| Tuesday | 10:00am | - | 8:00pm |
| Wednesday | 10:00am | - | 8:00pm |
| Thursday | 10:00am | - | 8:00pm |
| Friday | 10:00am | - | 9:00pm |
We are delighted to have recently purchased the La Barrique site, long one of the city's better fine wine stores, and we know we're going to get much enjoyment out of managing it and becoming a part of your community. We'd love to see you having a browse in here at the newly-christened Glengarry Bassett Rd - it'd be great to meet you. Glengarry was founded on many of the same principles that La Barrique was - an excellent wine selection, friendly and knowledgeable service and a pleasurable, convenient shopping experience.
Tasting & Events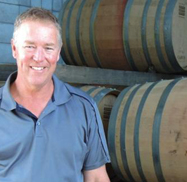 Free Tasting: Nga Waka

One of the many great things about Nga Waka is that they've been around a while now, originally getting the ball rolling back in 1988; not only have Roger Parkinson and his team been able to carve a distinct niche as winemakers of quality and individuality, it means you can wander onto the subject of old vines.

Free and no bookings required - just pop in!
When: 4:00 - 7:00pm Thursday 3 December
Where: Bassett Road, 154 Remuera Road, Auckland


The Team
ELEANOR - Is a super outgoing friendly part timer at Bassett Road from England; whilst here at this stage till the end of next year, she's loving being in NZ and keen to stay. Eleanor's background is all about customer service.
DANIELLE - Danielle is a lover of all thing aromatic from Riesling to Albrino. When she is not at work she is studying Criminology and Politics as well as running her cheerleading club.
MAX - is originally from the Waikato, and came to Auckland to study Geology. Bartending and Managing for four years before joining Glengarry has meant that Max has fallen in love with all things alcohol - particurlaly big reds and scotch whisky.
GABRIELLA - is currently studying Architecture at University, competes in Rhythmic Gymnastics and loves to drink Riesling and Champagne.
This Week's Team Pick ...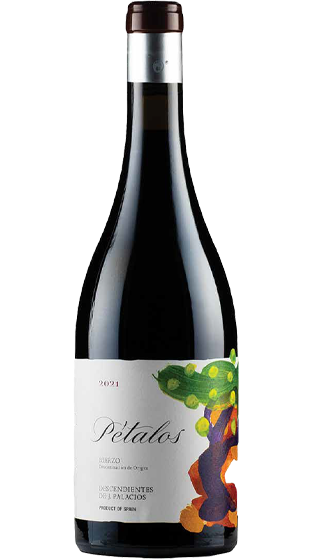 Descendientes De J Palacios
Petalos 2012
Small plots of old Mencia vines clinging to their steep Bierzo slopes produce an intense floral nose atop savoury ... More>
now
$29.99