New Zealand Free Phone 0800 733 505
Fine Wine Delivered Since 1945
Search
Glengarry Bassett Road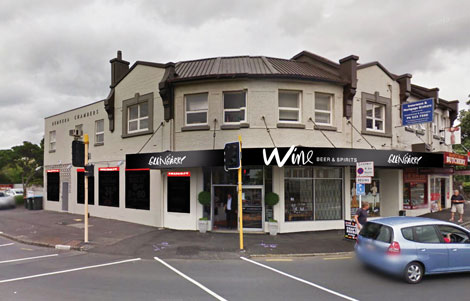 | | |
| --- | --- |
| | |
| | Delivery |
| | Free Parking |
| | Ice |
| | Fine Wine |
| | Glass Hireage |
| | Tastings |
Hours

| | | | |
| --- | --- | --- | --- |
| Today | 11:00am | - | 7:00pm |
| Monday | 11:00am | - | 7:00pm |
| Tuesday | 10:00am | - | 8:00pm |
| Wednesday | 10:00am | - | 8:00pm |
| Thursday | 10:00am | - | 8:00pm |
| Friday | 10:00am | - | 8:00pm |
| Saturday | 10:00am | - | 8:00pm |
We are delighted to have recently purchased the La Barrique site, long one of the city's better fine wine stores, and we know we're going to get much enjoyment out of managing it and becoming a part of your community. We'd love to see you having a browse in here at the newly-christened Glengarry Bassett Rd - it'd be great to meet you. Glengarry was founded on many of the same principles that La Barrique was - an excellent wine selection, friendly and knowledgeable service and a pleasurable, convenient shopping experience.
Tasting & Events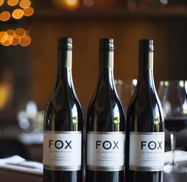 Free Tasting: Foxes Island

John Belsham founded Foxes Island in 1992 to focus on exquisitely made, regionally expressive wines; exactly what he had learned to do in France. He initially made the wines for Foxes Island from his Rapaura vineyard on the Wairau Plains and produced the very first Foxes Island wine: a Chardonnay, vintage 1992. Fast forward 23 years, Foxes Island have a lot more to offer today. Come in and try some of their wines.

Free and no bookings required - just pop in!
When: 4:00 - 6:00pm Thursday 7 May
Where: Bassett Road, 154 Remuera Road, Auckland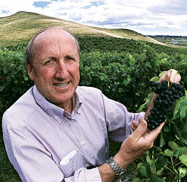 Brookfields with Peter Roberson

Peter Robertson has been crafting exquisite wines from his vineyards in and around Meeanee, Napier in Hawkes' Bay since he bought the Brookfields winery back in 1977. Peter is often referred to as 'a quiet achiever', diligently going about his business, shunning the spotlight, letting his wines speak for themselves. And for over 37 years, those wines have certainly been telling a fascinating story. Peter's quiet confidence becomes much more vocal when he is talking about his wines, as it should, for they are uniformly brilliant, invariably showing the meticulous attention to detail that characterises the man himself. It is the depth, excellence and it is this brilliance across all varietals that reminds you of his adept talent.
When: 6:30 - 7:30pm Thursday 14 May
Where: Bassett Road, 154 Remuera Road


The Team
ROWENA - Rowena returns to our Team after two and half years in Sydney, Australia, where she worked in wine online for Australia's largest direct wine retailer. Viticulture, Winemaking and WSET qualified but always learning & passing it on to our Customers.
DANIELLE - Danielle is a lover of all thing aromatic from Riesling to Albrino. When she is not at work she is studying Criminology and Politics as well as running her cheerleading club.
This Week's Team Pick ...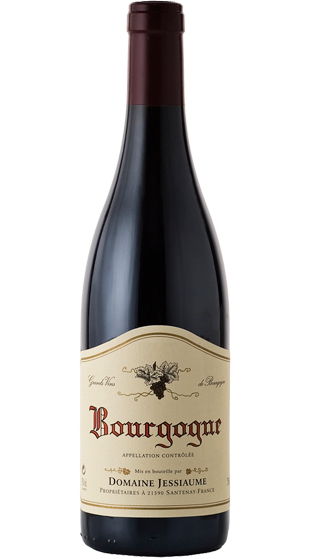 Domaine Jessiaume
Bourgogne Rouge 2012
One of the jewels in the crown of the Côtes de Beaune, this domaine was established in Santenay by the Jessiaume ... More>
now
$24.99