New Zealand Free Phone 0800 733 505
Fine Wine Delivered Since 1945
Search
Glengarry Newmarket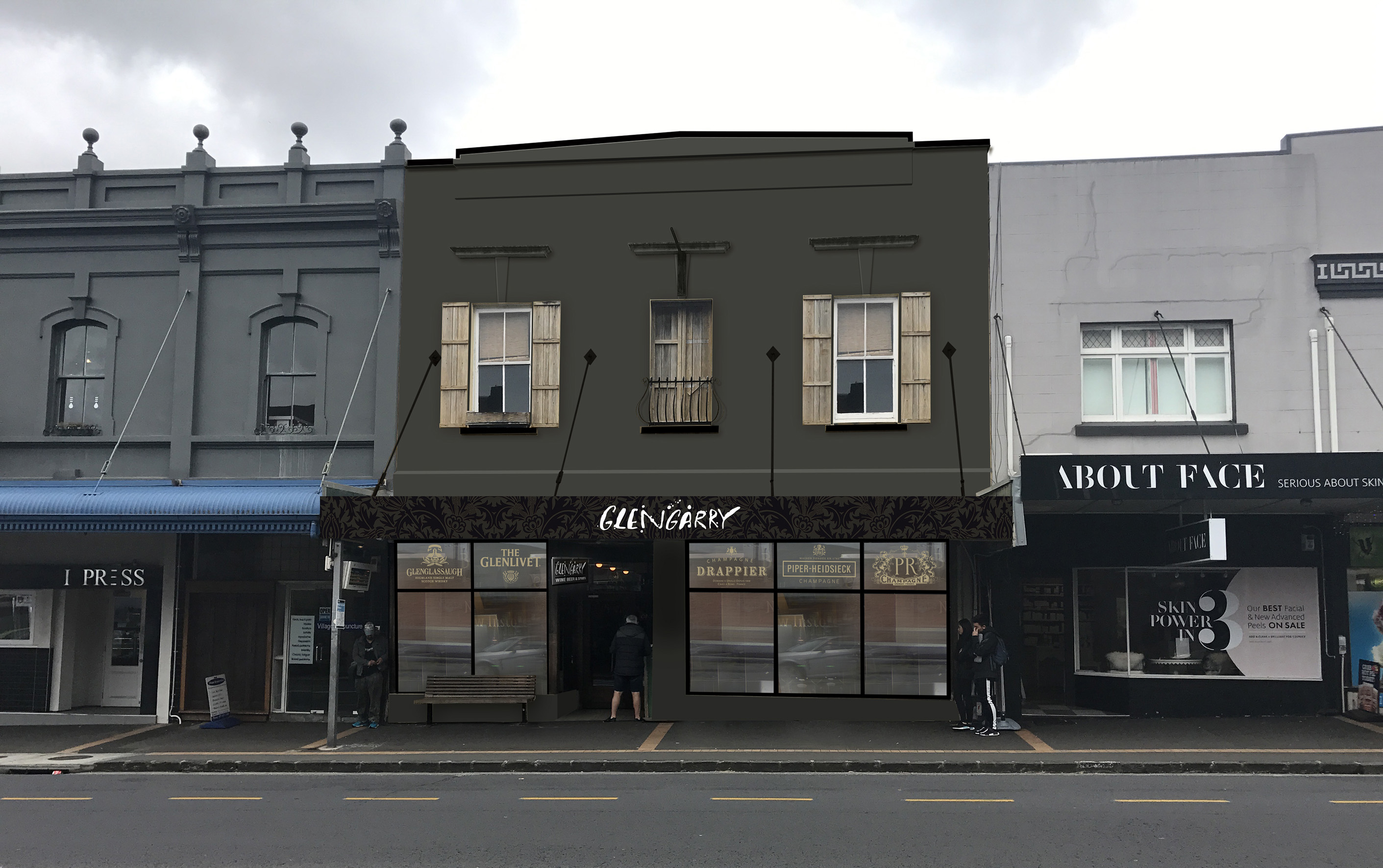 | | |
| --- | --- |
| | |
| | Delivery |
| | Free Parking |
| | Ice |
| | Glass Hirage |
| | Room Hirage |
| | Tastings |
Hours

| | | | |
| --- | --- | --- | --- |
| Today | 9:00am | - | 7:00pm |
| Friday | 9:00am | - | 8:00pm |
| Saturday | 9:00am | - | 7:00pm |
| Sunday | 10:00am | - | 6:00pm |
| Monday | 9:00am | - | 7:00pm |
| Tuesday | 9:00am | - | 7:00pm |
| Wednesday | 9:00am | - | 7:00pm |
The place to go shopping! Newmarket is considered by many as NZ's premier retail precinct. To the south-east of the Auckland's CBD, this area is always abuzz with shoppers and the smart Nuffield Street boutiques, along with the many cafés, are a magnet for ladies that lunch. Our Newmarket store is also currently host to our popular Wine Academy courses.
Tasting & Events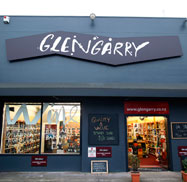 Friday Night Tastings - no need to book

That's right, every week, in every Glengarry store, there's a few open bottles for tasting on a Friday evening and our friendly team are always happy to answer any questions you may have about a particular drop. We'll have a few bottles open each Friday to tempt your palate, so feel free to drop on in!
When: 4-6:30pm Friday 24 May
Where: Newmarket, 22 Morrow Street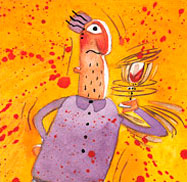 Stage 1 Wine Academy - Four week course starts 17 June

Over the last twenty + years, the Glengarry Wine Academy has established itself as one of the leading wine educators in New Zealand. Initially created to train Glengarry staff, it is also widely used by the hospitality industry and wine enthusiasts. Informative, but never intimidating, the Glengarry Wine Academy courses are an opportunity for beginners as well as experienced aficionados to expand their knowledge and develop their interest. The only pre-requisite is a passion for wine! STAGE 1 WINE ACADEMY Staged over four weeks this is a very much hands-on course that encourages participants to gain 'wine confidence' by breaking down the intimidation factor and providing a good grounding in the sensory evaluation and perception of wine. The main grape varieties are discussed in detail with wines from around New Zealand and across the globe tasted to highlight the various characteristics of each variety. Aspects of wine featured in the course are: Breaking down the intimidation factor. The mechanics of tasting wine. Sensory perception and evaluation. The winemaking process - sparkling and still. The main grape varieties.

Week 1 - Introduction to tasting wine and how wine is made with a focus on white wines.
Week 2 - Follows on from week one with the focus on red wines and how they are made.
Week 3 - Is all about bubbles - how champagne is made and why it is so good.
Week 4 - We discuss wine and food matching, wine faults, wine cellaring etc and taste an eclectic range of wines.
When: 6pm Monday 17 June
Where: Newmarket, 22 Morrow Street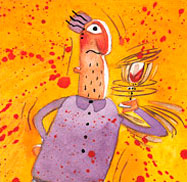 Stage II Wine Academy - week one of a four week course

Glengarry are pleased to introduce the Wine Academy Stage II for those who are looking to further enhance or refine their wine knowledge. The Stage II course is in a four week block and will be run on 15th, 22nd, 29th July and 5 August.
Stage II will look closely at grape varieties and their interpretation from around the world with a major focus on tastings. Either Stage I or demonstrateable confidence with wine is a pre-requisite for Stage II. All wines are premium to super premium in nature with an average retail price for all wines served (8 per night) of $70.00 per bottle.
When: 6-8pm Monday 15 July
Where: Newmarket, 22 Morrow Street


The Team
MICK - has worked in the wine industry for more than 15 years in various marketing and sales roles, including working for Hancocks as a Brand Manager, then moving to Glengarry. Mick is the tutor for the Glengarry Wine Academy.
MALLORY - Mallory works part time at Newmarket and is studying Accounting at the University of Auckland. She is in her last year of study and plans to travel next year.
WILLIAM - The recent addition to the Newmarket team, bringing on board knowledge from his wine science masters degree. A lover of all wines especially wines from Cotes du Rhone