New Zealand Free Phone 0800 733 505
Fine Wine Delivered Since 1945
Search

Summer out on the deck with friends, cicadas humming, cocktails in hand. What could be better? You'll save lots of dosh doing these at home, and impress the hell out of your friends! Below, we show you how it?s done.
The Matador:
El Jimador + Cointreau + Dolin =
$115.00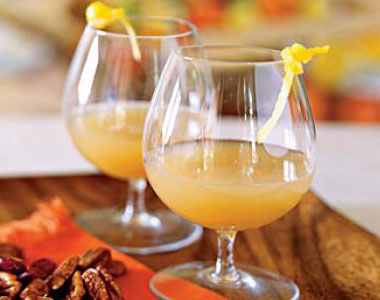 El Jimador
Reposado (700ml)
100% agave, the 'reposado' or 'rested'...
More>
Pallini Cooler:
Pallini Limoncello + Hayman's Gin =
$74.00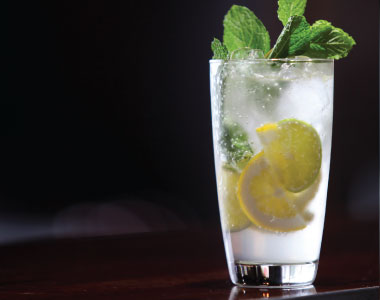 Pallini
Limoncello (500ml)
A full, rich mouthfeel awakens the senses with delicious, chewy flavours of freshly zested...
More>
Hayman's
London Dry Gin (700ml)

Fresh crisp citrus aromas and juniper notes on the nose. A wonderfully balanced, elegant and...
More>
Cam McPhee shows you how to make this Cocktail - Watch Video here
Cointreaupolitan:
Finlandia Grapefruit + Cointreau =
$76.00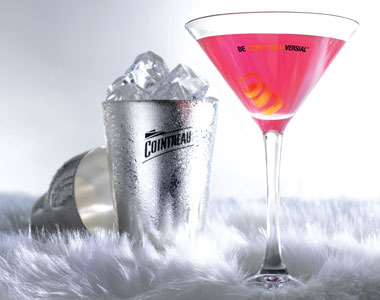 Finlandia
Grapefruit Vodka (700ml)
Finlandia Grapefruit Vodka is a unique blend of pure Finlandia Vodka and fresh Grapefruit. Crystal clear and smooth, with refreshing Grapefruit taste. Excellent neat, on the rocks or in cocktails...
More>