New Zealand Free Phone 0800 733 505
Fine Wine Delivered Since 1945
Search
Glengarry Courtenay Place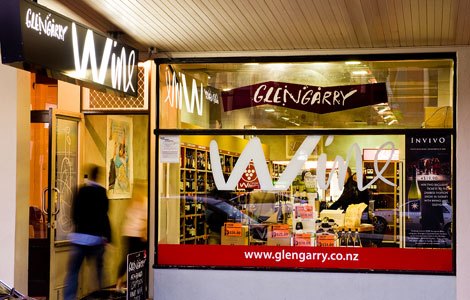 | | |
| --- | --- |
| | |
| | Ice |
| | Tastings |
Hours

| | | | |
| --- | --- | --- | --- |
| Today | 10:00am | - | 9:00pm |
| Tuesday | 10:00am | - | 9:00pm |
| Wednesday | 10:00am | - | 9:00pm |
| Thursday | 10:00am | - | 9:00pm |
| Friday | 10:00am | - | 9:00pm |
| Saturday | 10:00am | - | 9:00pm |
| Sunday | 12:00pm | - | 8:00pm |
Our Courtenay Place store is sited within The Paramount building, the oldest surviving cinema in Wellington, well positioned in the heart of Wellington's inner city district of Te Aro. With its myriad of eateries, bars and theatres such as BATS and the St James, Courtenay Quarter is a lively evening entertainment precinct frequented by Wellingtonians and tourists alike.
Tasting & Events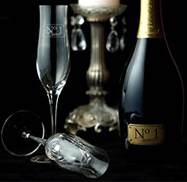 Free Tasting: No.1 Family Estate

One of New Zealand's foremost methode traditionnelle specialists, the French connection is well and truly present, with owner Daniel Le Brun born in ?pernay to a family that has been fashioning sparkling wine for 12 generations. No. 1 Family Estate is run by Daniel, his wife Adele, and their daughter and son.

Free and no bookings required - just pop in!
When: 5:30 - 7:30pm Friday 11 September
Where: Courtenay Place, 27 Paramount Cinema Building, Wellington


The Team
ANDREW - is the man to talk to about Chardonnay, Pinot Noir, and the mighty range of craft beers. Come in for a yarn.
ANNA - is passionate about all ciders and craft beers and she enjoys a nice Pinot Noir on a cold evening. Very friendly and bubbly she will always be willing to give you a helping hand.